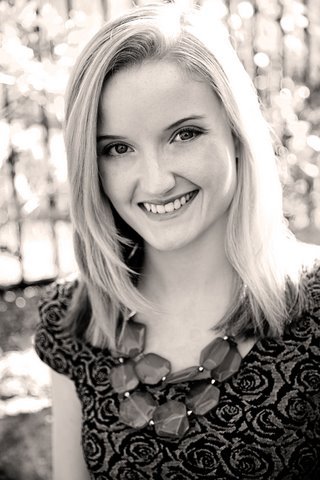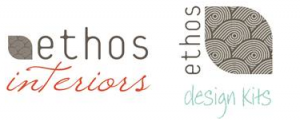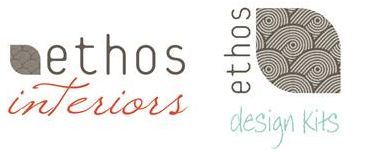 I'm Anna, an interior designer based in North Queensland, Australia (in the hot and sticky tropics). I have always been passionate about decorating and interiors. The first sign was probably about the age of seven, when I used to design floor plans and furniture with my lego pieces! As I grew up I knew being an interior designer was my dream job and I'm lucky enough to be doing it every day. I'm currently living in a mid-century era Queenslander which I'm very, very slowly renovating. You can see the progress (or lack thereof!) over at my blog, My Design Ethos, along with all my ideas and some other design inspiration.
I have two businesses: Ethos Interiors, which is a custom interior design firm, and Ethos Design Kits. My goal with Ethos Design Kits was to be able to offer people the benefits of the advice of an interior designer, without the high price tag associated with it normally. So, what are Design Kits? My kits are basically an online interior design plan which gives you all the information you need to pull together a room that's (hopefully!) perfect for you! I do my best to explain why a piece will work for you, which gives you the chance to look for something locally or even find a second-hand piece as an alternative.
Anna did a Freshen Up Online Kit for my living room. I thought I would share that with you. My hubby and I have been discussing a few changes here and there, and Anna certainly offered some great suggestions. Check them out for yourself!
Guess what? Anna is offering one of YOU a chance to win your very own Freshen Up Online Kit ($299 Value). So, that room you've been thinking about making over — well, this might be your chance to have an interior designer give you some fabulous design tips! Pretty fabulous, right? Here'e s how you can win!
Subscribe to Updates | Like on Facebook | Follow on Pinterest


I received a complimentary Freshen Up Online Kit for review. I was not compensated. All opinions are my own.