Thank you to Coupons.com for providing a gift card to purchase supplies for this project.
Summer is in full swing, but before we know it — the kiddos will be heading back to school! Clothes shopping. Purchasing School Supplies. Buying the right book bag. Preparing for all the packed lunches. Phew! It's exhausting just thinking about it, isn't it? Well, before we go crazy thinking about all the back to school preparations, let's talk about a fun Back to School Craft that your kiddos could put together for their new teachers and/or classmates!
Without further adieu and inspired a by a Cricut project, I thought I would share this darling tutorial for a Pencil Treat. A fun family project to put on the calendar before the first day of school.
Yellow Cardstock Paper
Pink Cardstock Paper
Silver Thread
Rolos
Hershey Kisses
Double sided tape
Glue Dots (or glue)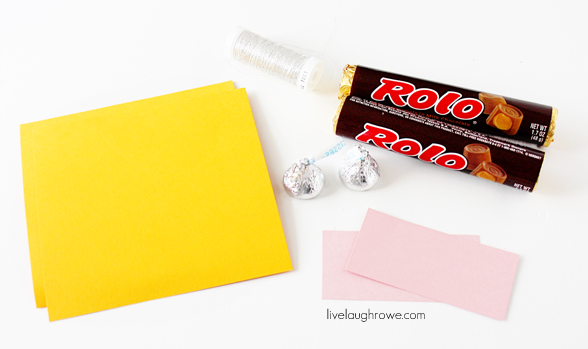 You'll want to cut your yellow card-stock to fit around the Rolo. I cut my pink cardstock to be approximately 1-1/4″ x 4″. I put a piece of double sided tape on the inside of the wrap and then also taped it on the outside.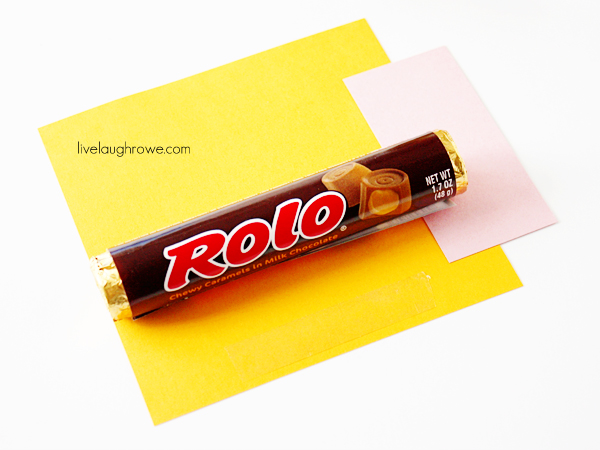 Once you've wrapped the paper around the Rolo and the pink paper is playing the role of the eraser, we're ready to move on to folding the pink paper in. I cut a few slits and folded them inward.
You'll then take a thin strip of double sided tape and wrap it around the area where the pink paper and yellow paper meet. Now, take the silver thread and wrap around the tape.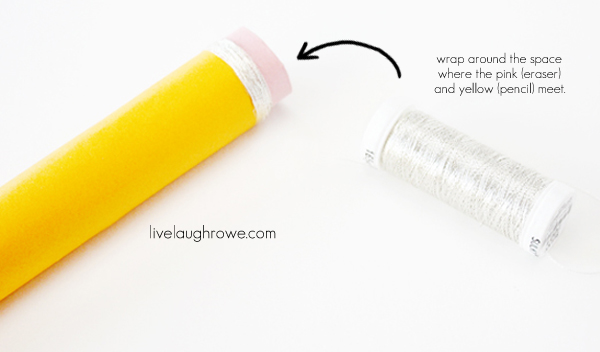 To finish up this pencil treat, you'll attache a Hershey Kiss to the end. And you're done!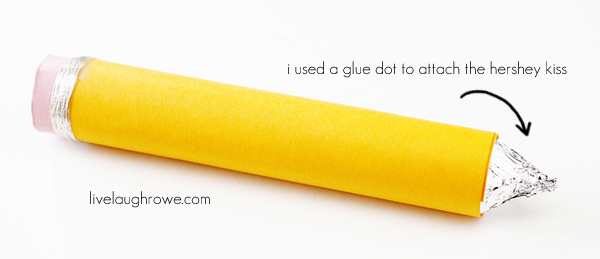 What do you think? Super easy and a Back to School craft with a bonus — a sweet treat!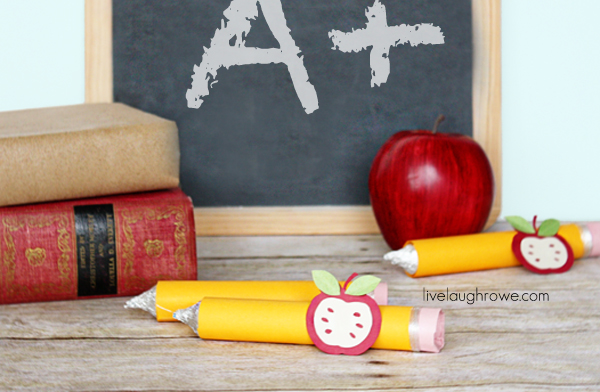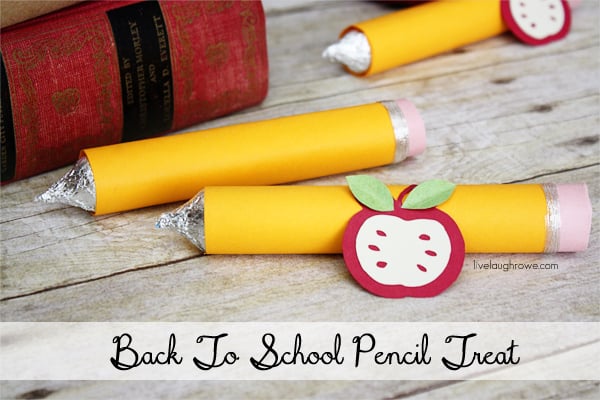 All kinds of cuteness, right?
Happy Crafting Sweet Friends!

Be sure to visit with me here too:
Facebook | Instagram | Pinterest | Twitter | Google+
Disclosure: I received a Joann gift card to purchase supplies for this post. All opinions are my own.